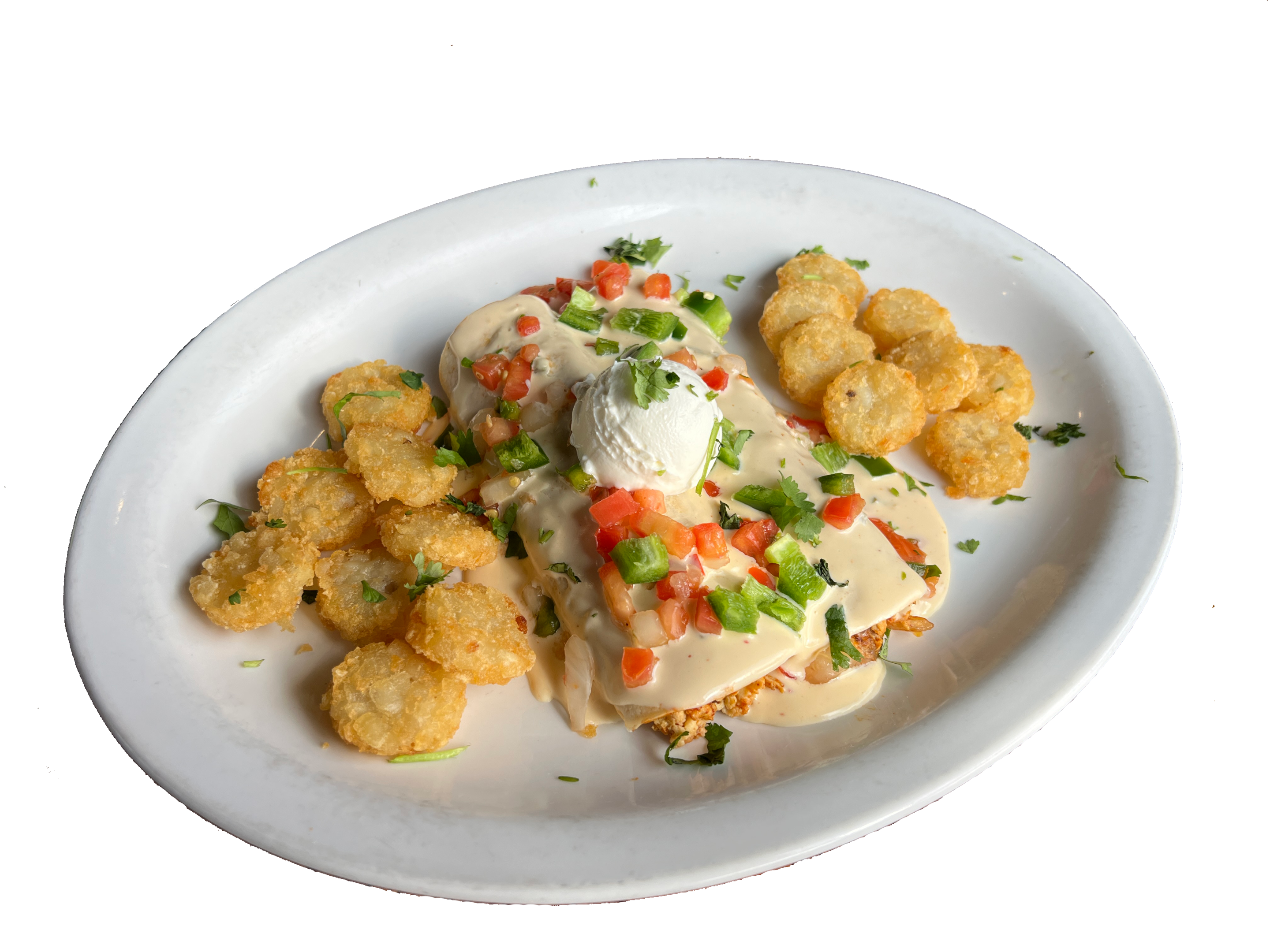 Now Serving Brunch!
Every Saturday & Sunday
From 11 am – 4 pm
Stacked Breakfast Tostada
Breakfast Enchiladas
Breakfast Burrito
Breakfast Burrito Bowl
Chorizo Tacos
Pair Brunch with our MargMosa Flight!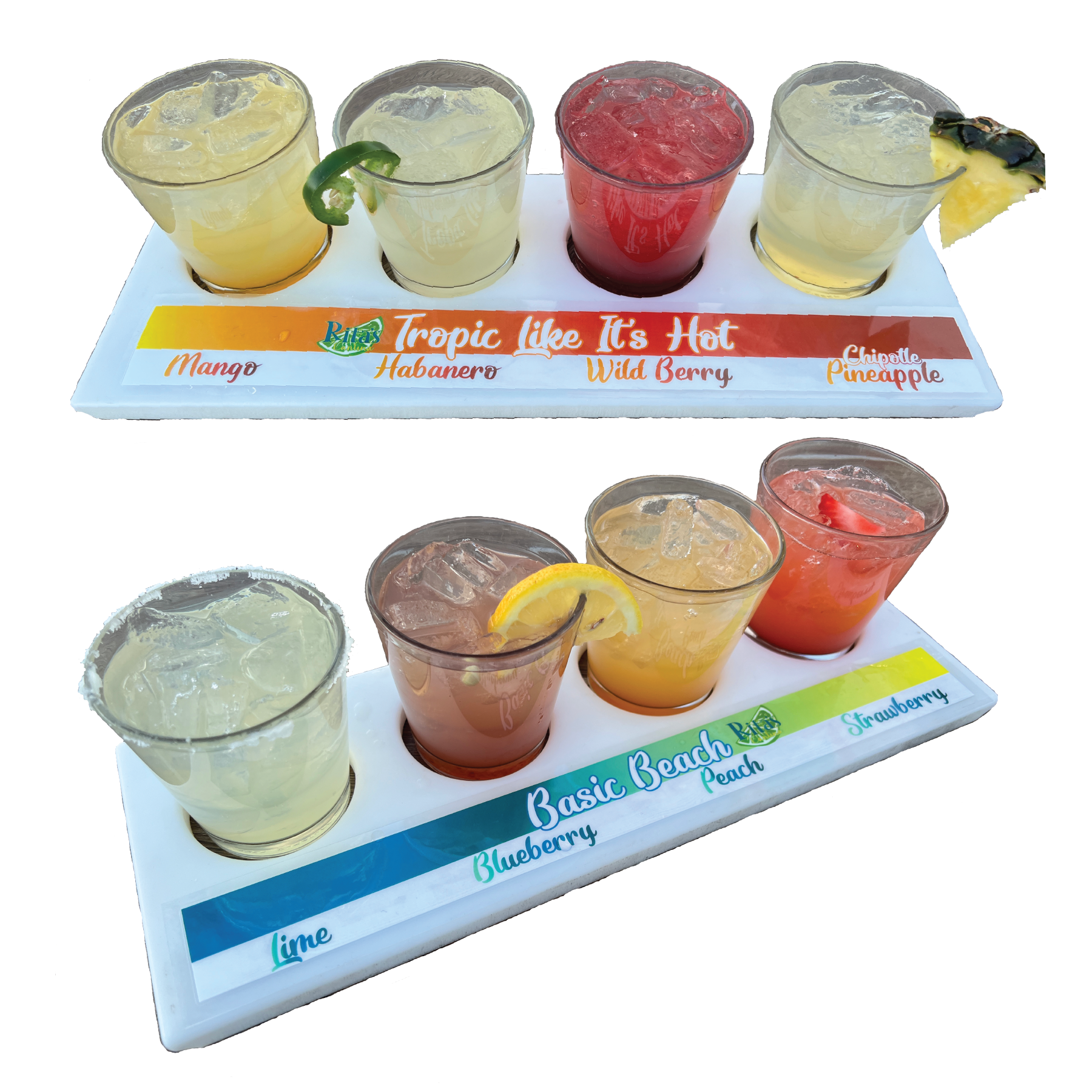 Try our Margarita Flights!
Frozen Flight – Peach, Lime, Mango Swirl, Strawberry
Yuzu Pretty – Yuzu, Raspberry, Watermelon, Blackberry
Basic Beach – Lime, Blueberry, Peach, Strawberry
Tropic Like It's Hot – Mango, Habanero, Wild Berry, Chipotle Pineapple
MargMosa – Classic Orange, Cranberry Yuzu, Orange Strawberry, Habanero Pineapple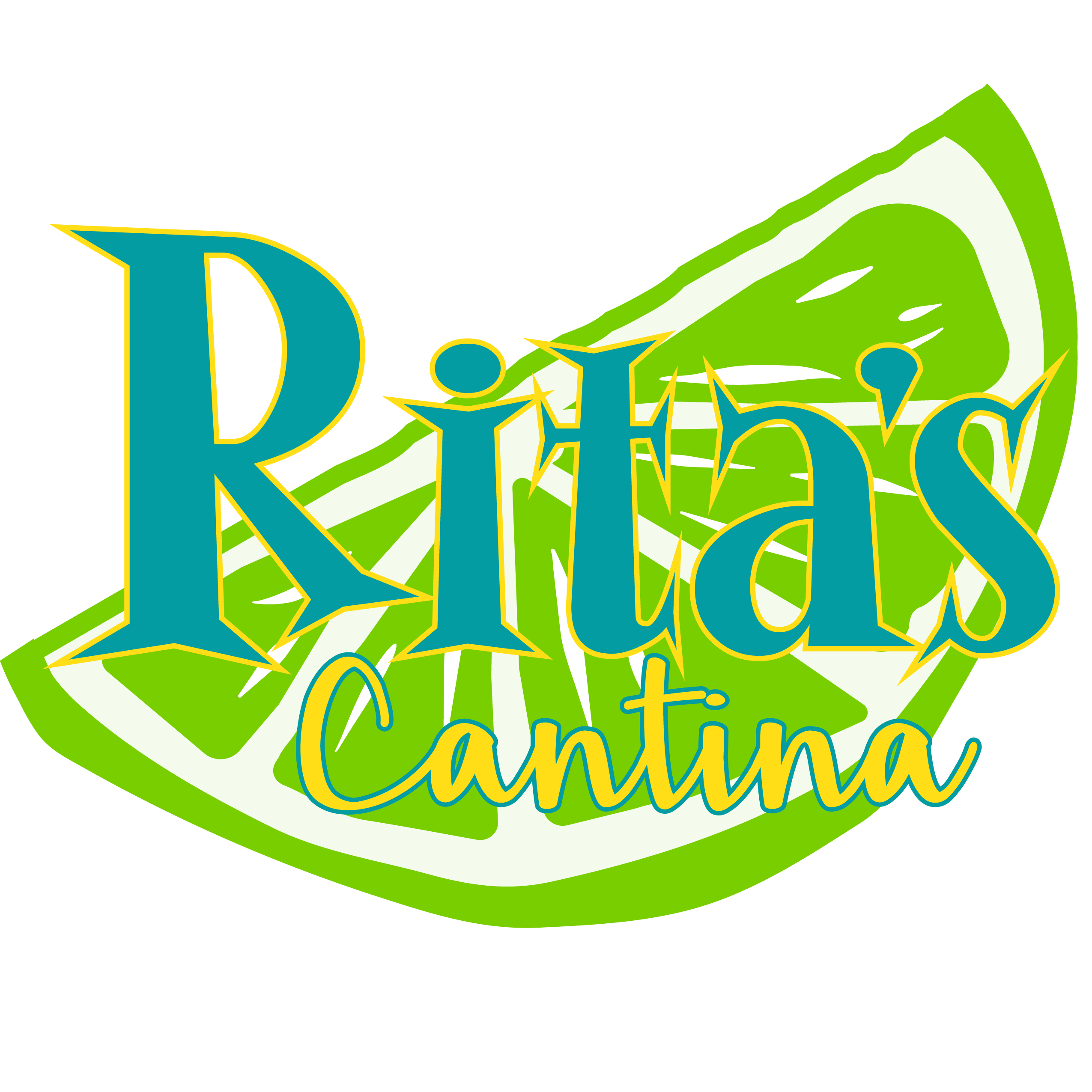 OPEN SEVEN DAYS A WEEK!
Reopen for the 2023 season!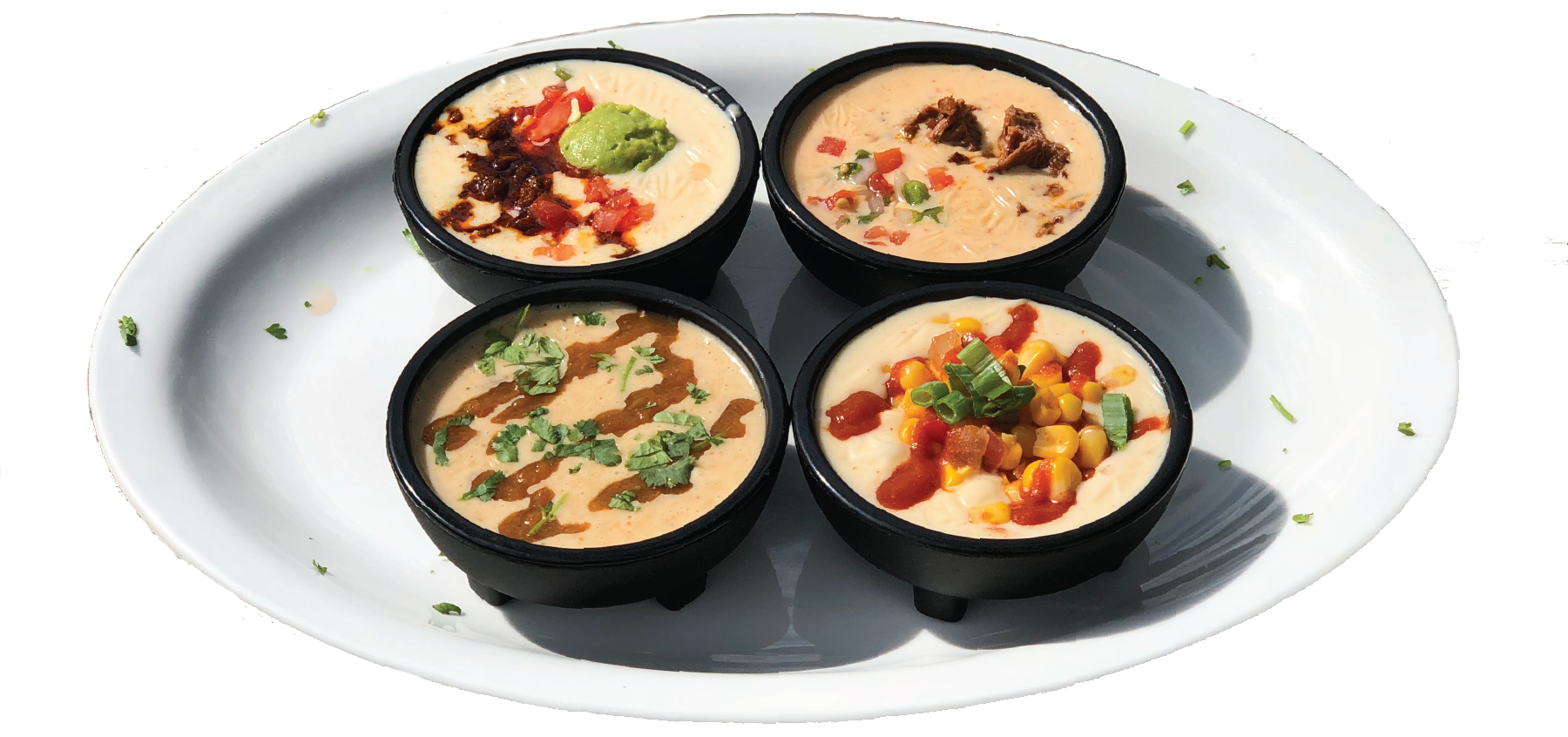 Happy Hour!
MONDAY – FRIDAY
From 3 – 6 pm
$2 OFF QUESO FLIGHTS
$2 OFF MARGARITAS
$1 OFF DRAFT BEER
Enjoy 1/2 Priced Margaritas Every Tuesday from 3 – 4 pm!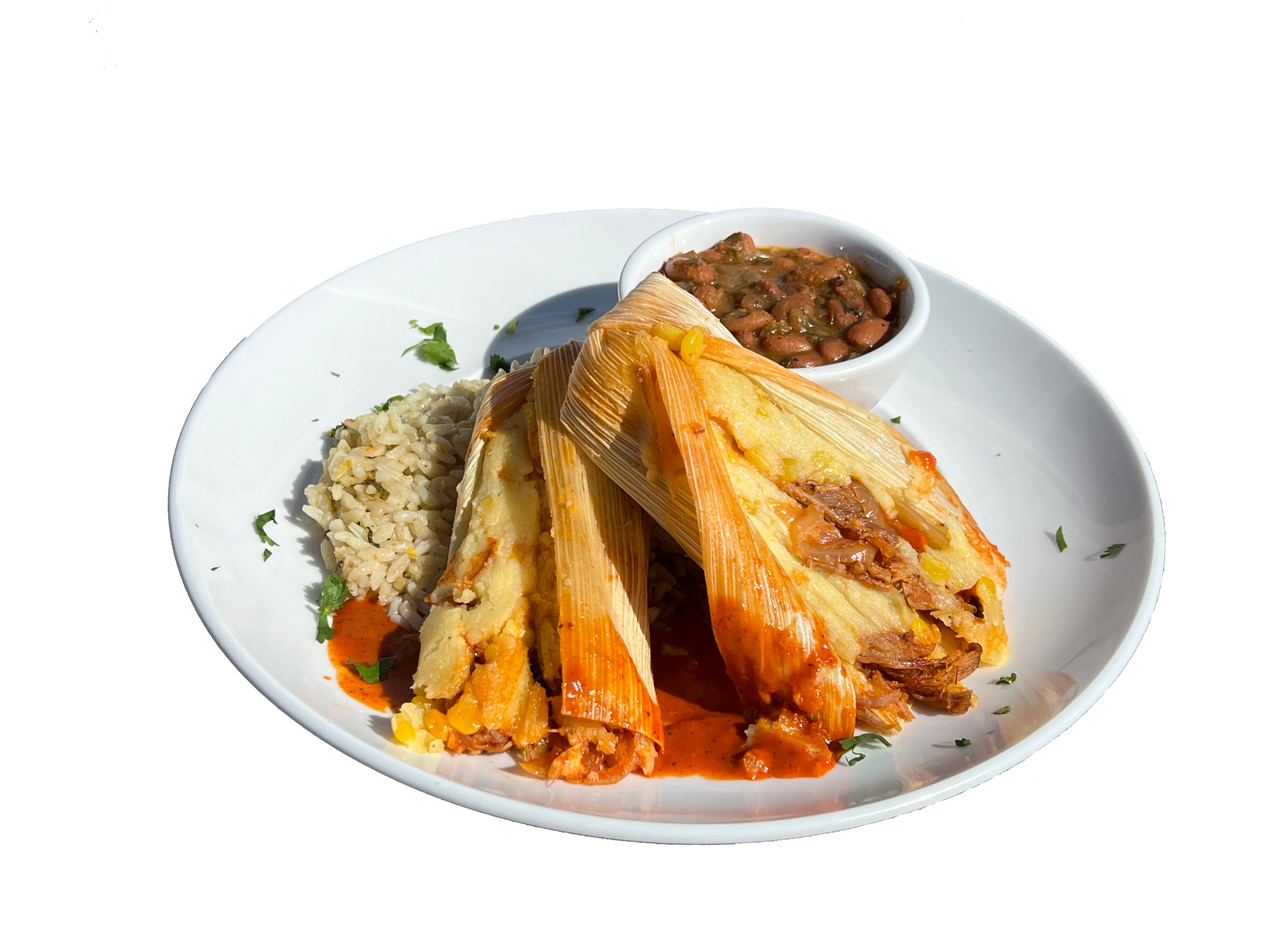 Try our popular menu items!
Taquitos, Fajita Burritos, Pork Tinga Tamales, Grande Rice Bowl, and more!
Vote for Rita's Cantina in CITYVIEW'S Margarita Wars!
The 2023 Margarita Wars are officially open again for the 2023 season. This contest is hosted by CITYVIEW and is a fun excuse to enjoy margaritas as you find your favorite margarita for the summer.
Rita's Cantina features hand-shaken margaritas as well as our popular Rita's Famous Margarita's-on-tap that are used in all of our flights. Our team enjoyed taking elements of our favorite margaritas and getting our recipe just right to keg them and keep up with summer patio business. A few of the most popular flavors include wild berry, yuzu and chipotle pineapple.
Try all fourteen flavors and decide for yourself! Voting ends May 16, 2023.
Vote Now!
TEQUILA TIME HAPPY HOUR
Monday-Friday • 3-6 pm
$2 OFF QUESO FLIGHTS
$2 OFF MARGARITAS (EXCLUDING FLIGHTS)
$1 OFF DRAFT BEER
ON TUESDAYS ENJOY 1/2 OFF MARGARITAS FROM 3 – 4 PM!
Join Our Team!
We are always on the lookout for great people to join our team. Interested in a career at the Rita's Cantina? Submit your application today!
Wednesday - 11 am - 10 pm